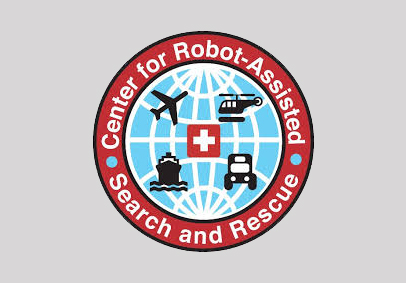 Posted by admin on May 20, 2013 at 10:55 pm America/Chicago
Our hearts go out to the victims and the responders in Oklahoma. We have been working with the FEMA Innovation Team from shortly after the devastation occurred, however aerial and ground unmanned systems are not a good fit for this situation.
In terms of UAVs: There's already aerial coverage from manned assets and it does not appear that multistory commercial buildings are heavily damaged. Two-story houses and apartment buildings and "strip malls" are well understood failures so additional aerial views are generally not needed to provide more information. If UAVs were available to the first responders, then they would be a much less expensive source of aerial information than manned helicopters or exploiting news helicopters. UAVs provide the ability to serve as wireless nodes (indeed, a big shout out to Roboticists Without Borders member
Black Swift Technologies
for their work with that) but the coordination with air traffic control and manned assets plus the deployment of COWs (cellular towers on wheels) means that if there weren't available immediately, they are less likely to be of benefit.
In terms of UGVs: This is a wide affected area with "shallow" debris versus a big building collapse. Canines are the quickest way to locate any survivors that aren't shouting or aren't on the surface of the debris. You don't need the UGV to penetrate the debris further than what a search camera can go to help find survivors or speed extrication.
In terms of UMVs: If there are lakes and streams, marine vehicles might be useful in searching for missing person who may have been swept into a pond and drowned.
We continue to stand by to provide assistance as needed.
Our Sponsors