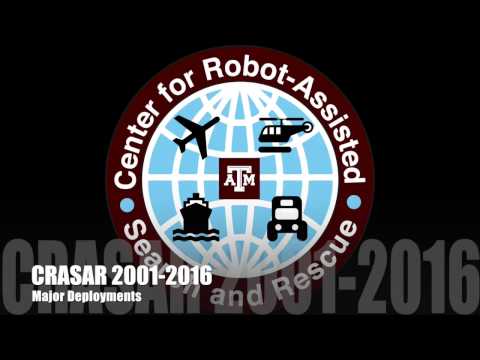 and see Hurricane Harvey small UAS with Fort Bend County here
CRASAR was established in 2001 to foster unmanned systems being effectively used by formal emergency management agencies through voluntary national and international activities that deploy, promote, train, document, analyze, and disseminate scientific knowledge. In 2017, CRASAR became is a nonprofit corporation.
And a small disclaimer- this website is still under construction as we shift to our nonprofit format.