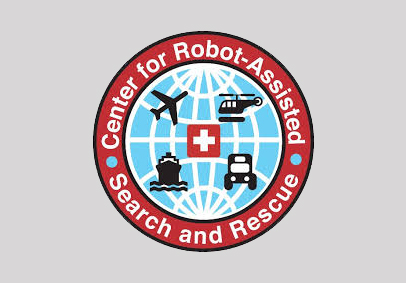 Posted by admin on Jan 17, 2016 at 9:11 am America/Chicago
On Friday morning Jan 15, 2016,  team member Chief Fernando Boiteux (on vacation from his position as head of lifeguards for LA County Fire Department) deployed EMILY  along the northern shore of Lesvos finding a unique ecological niche for her: in the 100 meter "gap" between the beach and where it is deep enough for lifeguard boats to go.
"The Gap" represents a type of no-mans land for lifeguards. It's the area that the deeper water patrol boats (such as the Hellenic Coast Guard cutters use in the channel between Turkey and Greece and the smaller rigid hull inflatable boats used by NGOs)  cannot enter due to draft restrictions but is too far out for lifeguards on shore to wade and has to be approached by a swimming lifeguard.  If the boat capsizes, people fall or misjudge the depth and jump off, or the boat runs aground, the lifeguards in patrol boats are not in position to help.  The lifeguards on land have to swim floatation devices out, taking valuable time and risking panicking people trying to climb on their heads.
Another challenge posed by "The Gap" is what happens when multiple boats arrive. Lifeguards on shore have to split their attention and may lose situation awareness of what is going on, especially in behind boats or sides that are blocked from view.
EMILY was able to fill the gap on Thursday by being able to work in the shallow water gap and to provide situation awareness with her cameras for the Hellenic Red Cross and PROACTIVA lifeguard teams on land who worked tirelessly as nearly a dozen boats arrived at first light along the rocky shore. Once on shore, other NGOs get the refugees to shelter.
This video show EMILY in The Gap and how she gives the lifeguards the ability to keep an eye on multiple boats. Note that 1 EMILY enabled 1 lifeguard to watch multiple boats and maintain general situation awareness.
Our Sponsors