World Trade Center 911 Disaster
WTC 911 Disaster: Sept 11, 2001-Oct 2, 2001
The WTC disaster was the first known use of rescue robots. CRASAR, which had been established on Sept 2, 2001, by the founding director, LTC  John Blitch (ret) and former DARPA program manager, was invited to respond by the NY State Emergency Management Office on the afternoon of Sept. 11, 2001 through the National Institute for Urban Search and Rescue. CRASAR member organization Foster-Miller met Blitch and proceeded to the site. They were later joined that evening by the iRobot team and the next day (9/12) by the University of South Florida team, NAVSEA SPAWAR joined on 9/14 and left on the 9/17. Foster-Miller, iRobot, and USF departed on 9/20-21 as the response was declared a recovery operation; no survivors were found. However, on 9/23, the NYC Department of Design and Construction requested the use of larger robots to explore the general basement and slurry wall area, so Foster-Miller returned on 9/24 to support Blitch,  joined by  TACOM-ARDEC-EOD team out of Picatinny Arsenal, and using their complement of Solem robotics worked with the DDC until the last robot broke on 10/2/2001.
Presentation about the WTC response:
166
Publications about the WTC response:
Murphy, R. (2004). Trial by Fire. IEEE Robotics and Automation Magazine, 11(3), 50-61.
Murphy, R. (2003). Rescue Robots at the World Trade Center. Journal of the Japan Society of Mechanical Engineers, Special issue on Disaster Robotics, 102(1019), 794-802.
Murphy, R., J.Blitch, & Casper, J. (2002). AAAI/RoboCup-2001 Urban Search and Rescue Events: Reality and Competition. AI Magazine, 23(1), 37-42.
Platt, D. (2002). The Use of Robots as a Search Tool. Fire Engineering. October, 2002.
Videos: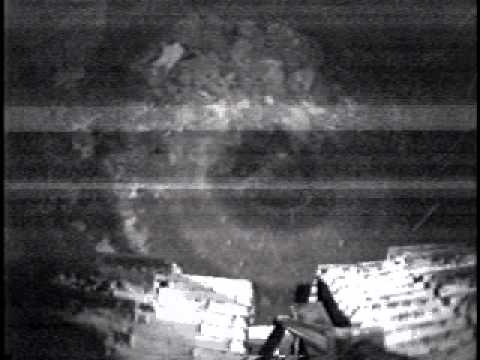 Photos:
118
120
138
140
122
154
124
126
128
130
132
134
136