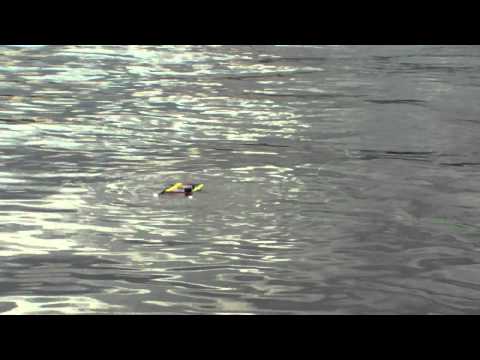 We finished yesterday (Wednesday) surveying the "new port" area of Minami-sanriku-choy today, finding debris but all at depths greater than 5m. That means the fishing boats can safely start using that area again. The SARbot and Seamore (and their teams) performed admirably, while the other robots stayed back at the city sports arena that serves as the emergency center. You can see the video of them against the bulldozers stacking up rubble and burning it. We're in Rikuzen-Takada for the next 2 days.
We were surprised at the lack of cars and other big objects underwater. The lower portions of the town is one rumbled mass of cars, piers, metal pilings, and such all twisted about, so we expected to see at least some of the same in the water. We did find a 15 meter long structure, possibly the framing of one of the unfortunate buildings
Mostly we found the anchor stones for the harbor and some ropes (but none drifting high enough to foul propellers) and lots of small, low debris.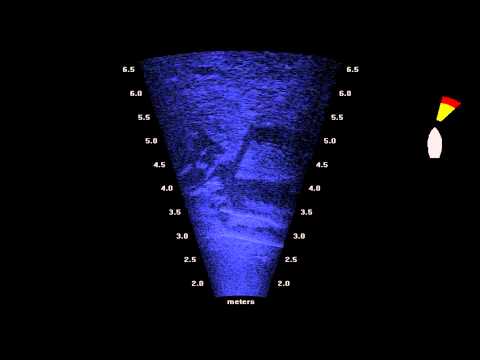 So, one lesson learned for future research is that we need simulation software that predicts where debris will go after a tsunami or hurricane (different versions since we believe the water behavior is different for those events).
We did not find any victims, which is bittersweet as there are so many people missing and so many families try to reach closure. Minami-sanriku had a population of 20,000 and 2,000 are dead or missing. But it is always so sad to find remains, too easy to see life cut short.